I am happy to say that I have the internet on my computer again!
I know we live in the 21st Century, but I happen to live in the boon docks where internet is not so prevalent.
But I have it, thanks to a wonderful device called the Jetpack.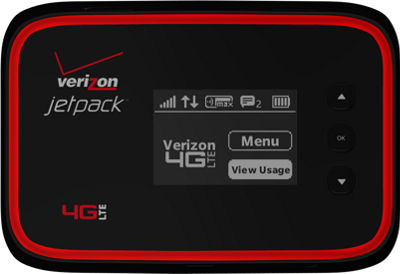 It's perfect and it makes me happy. I AM my own wi-fi hotspot!
Now I can do my work that involves the internet without having to lug my computer and papertwork to a wi-fi hotspot.
Life is back to normal. Or as normal as it can be in the boon docks!
Until next time....